Podcast: Play in new window | Download | Embed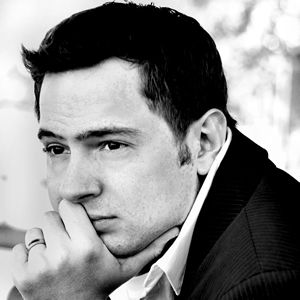 The Niche Site Journal Podcast documents the experience of three guys taking brand new niche sites from idea to profitable businesses. Join Jason, Lior, and Dennis as they share their unique processes and insights into the incredible opportunity of building niche websites.
In this episode we have special guest Jason Van Orden of Internet Business Mastery joining in the discussion.
In this episode we cover scheduling content, branding, productivity, business models for online businesses, and more.
Those in this Week's Master Mind:
Lior at musevsmuse.com
Dennis at castleforgemedia.com
Jason Love at jasonloveslife.com
(JJ the Love Plane)
Jason Van Orden at internetbusinessmastery.com
(Guest Member)
Things Mentioned in the Show:
Seth Godin
Author, entrepreneur, marketer, and public speaker.
Quora
A question and answer website.
Tim Ferris
Author, entrepreneur, and public speaker.
Internet Business Mastery Academy
Courses by Jason and Jeremy of Internet Business Mastery.
Entrepreneur on fire
A daily podcast, hosted by John Lee Dumas, interviewing entrepreneurs.
Quick Sprout
A  website on SEO, content marketing, copywriting, etc.
Interview with Ryan Oakley
Ryan Oakley just hit a record five-figure income in one month. He doesn't have a product. He's only published around 20 posts to his blog.
Oakley's site
How to Create a Gorgeous Photography Website with SmugMug in 90 Minutes – A Complete Step-By-Step Tutorial
Strengths Finders 2.0
A test you take to find your strenghts and your personality type.
The kolbe Assesment
Similar to Strengths Finder, this is a test you take to determine your strongest skills.
Tim Ferris Ketchup: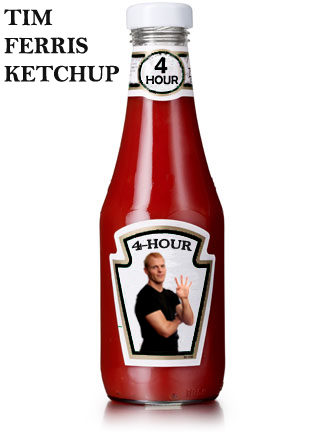 Would you buy 4 Hour Ketchup?
Latest posts by Jason Love (see all)