Podcast: Play in new window | Download | Embed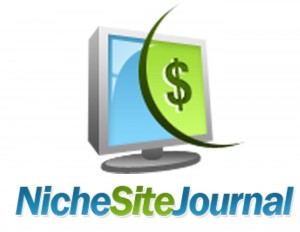 The Niche Site Journal Podcast documents the experience of three guys taking brand new niche sites from idea to profitable businesses. Join Jason, Lior, and Dennis as they share their unique processes and insights into the incredible opportunity of building niche websites.
In this episode we talk about product creation, affiliate income, exit strategies, and backlinking.
Lior also mentions that his site got hacked, which we will cover in detail in episode 10.
If you have any questions about the things we mention in this episode, feel free to post it in the comment section below. We read them all and respond to most.
Those in the Master Mind Group
Lior at musevsmuse.com
Dennis at castleforgemedia.com
Jason at jasonloveslife.com
Fun Photo:
Show Notes:
Elance
A place to hire freelancers from around the world.
Niche Site Duel 1.0 January Check In
Jason's numbers for his first niche site in January. At the bottom of that article are links to other week journal entries for that site.
Mixergy
Courses on Online Business.
Derek Halpern
Online entrepreneur and the founder of Social Triggers.
SEnuke
Automated software for creating backlinks.
Miley Cyrus Naked and crying, I get it
Jason Love's article on Miley Cyrus' new brand.
HARO
Help A Reporter Out. A website connecting reporters with experts in fields/industries they are writing on. It is a great way for bloggers to promote their brand and reporters to get information they need.
Niche Site Duel
Pat Flynn's friendly competition to create, rank, and monetize a niche site.
Pat Flynn's Monthly Income Reports
Where Pat Flynn documents and shares his monthly income from his online businesses.
Photoshop, Illustrator, Flash, & After Effects
Software for photo editing, digital art, animation, film making, video special effects, and more.
The Foundation Graphical Story
It shows an easy way to use images to tell a story or provide information. It can be done with crayons.
Click to Tweet this to Miley Cyrus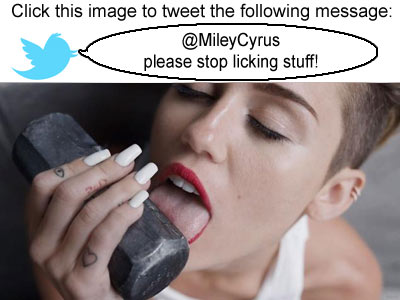 Think Traffic
Blog on building an audience and getting people to your site.
Think Traffic's Traffic Report
This links to Think Traffic's October 2012 Traffic Report. Where they share the number of visitors they had to their site.
Animated Elements Doodles
Dennis' awesome animated elements for video. Get a $40 Discount with coupon code: NSJ40
Dr Conversion Mind Control Handbook
10 Evil Video Tricks Anybody Can Do
Commission Junction
A network of affiliates.
Fiverr.com
A great place to hire people to do a large variety of things for only $5.
Smart Passive Income
Pat Flynn's blog on making money online.
Pat Flynn's Backlinking Strategy (Niche Site Duel 1.0)
This is how Pat got his Niche Site Duel 1.0 site to number one in the Google search engine for his keyword.
How to leave a review
We love getting reviews in i-tunes. It helps our ranking and helps other people find the show.
Just go to your itunes store and do a search for "Niche Site Journal".
Leaving a 5 star rating with a written review talking about what you like about the show would really help.
Thanks and we will talk to you next week.
Latest posts by Jason Love (see all)