Podcast: Play in new window | Download | Embed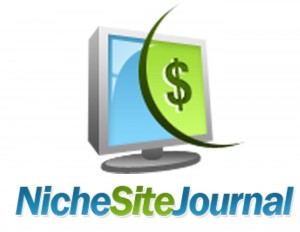 The Niche Site Journal Podcast documents the experience of three guys taking brand new niche sites from idea to profitable businesses. Join Jason, Lior, and Dennis as they share their unique processes and insights into the incredible opportunity of building niche websites.
In this episode we talk about Lior's story of having a website get hacked, how to protect yourself from hackers, and ways to use twitter.
If you have any questions about the things we mention in this episode, feel free to post it in the comment section below. We read them all and will answer your question in the comment section or on the next podcast episode.
Those in the Master Mind Group:
Lior at musevsmuse.com
Dennis at castleforgemedia.com
Jason at jasonloveslife.com