Podcast: Play in new window | Download | Embed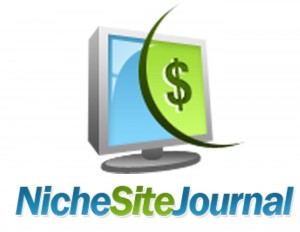 The Niche Site Journal Podcast documents the experience of three guys taking brand new niche sites from idea to profitable businesses. Join Jason, Lior, and Dennis as they share their unique processes and insights into the incredible opportunity of building niche websites.
In this episode we talk about Lior's story of having a website get hacked, how to protect yourself from hackers, and ways to use twitter.
If you have any questions about the things we mention in this episode, feel free to post it in the comment section below. We read them all and will answer your question in the comment section or on the next podcast episode.
Those in the Master Mind Group:
Lior at musevsmuse.com
Dennis at castleforgemedia.com
Jason at jasonloveslife.com
Dennis' Video:
MBC Submission from Dennis Duty on Vimeo.
Things Mentioned in the Show:
Thinktraffic.net
A blog on building more traffic to your website.
Think Traffic's Traffic Report
Data that Think Traffic would publish on their visitor numbers.
Twisted U Facebook Page
Jason's Facebook page where he shares cool balloon sculptures and how-to videos on balloon twisting.
Niche Site Journal Facebook Page
The place to stay up-to-date on cool information related to Niche Sites and Business.
Pat Flynn's Niche Site Duel 2.0
Join Pat and follow along as he builds a business from scratch. Create your own niche site and learn from Pat's wins and failures along the way.
Tweetadder (affiliate link)
An automation software program for twitter.
Tribes: We Need You to Lead Us

A book by Seth Godin promoting the idea of being an important member of a "tribe". In other words, leading your fellow employees, customers, investors, believers, hobbyists, or readers.
Purple cow
A book by Seth Godin talking about the importance of building something unique that can stand out from your competitors. According to Godin, if the product is a true purple cow, the marketing will be built right in. No one can forget or not notice a purple cow.
Free Prize Inside: The Next Big Marketing Idea

Another great book by Seth Godin. It is the sequel to purple cow and answers a lot of questions that come up from the first book.
Jason's Kickstarter Campaign
Jason's Crowd Funding Campaign to raise money to publish his comic book entitled "Madman of Magic".
Balloon Dress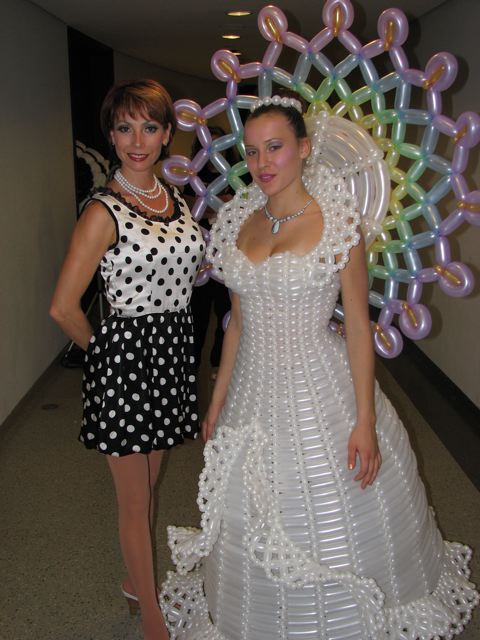 Check out more balloon fashion at
http://www.secondose.com/twisted-balloons-fashion/
Animated Elements Doodles
Dennis' awesome animated elements for video. Get a $40 Discount with coupon code: NSJ40
Dr Conversion Mind Control Handbook
10 Evil Video Tricks Anybody Can Do
Theme Forest
A place to get wordpress themes.
Elance
Where Lior found someone to fix his website that had been hacked.
Hostmonster (affiliate Link)
This is the host I use for all my sites.
jvzoo.com
A product sales solution that includes both getting affiliate and allowing you to be an affiliate for others.
Pat Flynn's interview with Clay Collins (Lead Pages)
Wordfence Security
Lior's recommendation for free security plugin to use.
Podcast Answer Man
A great resource for those that want to learn podcasting.
Buffer
Offers a social media post scheduling service.
Hootsuite
Another social media post scheduling service. Also allows you to manage your streams within the interface.
Tweetdeck
A posting scheduling service for twitter which also an easy way to manage several twitter accounts in one place.
Feedback:
We would love to hear what you think about the show and if there are any topics you would like us to bring up.
Thanks for listening!
Latest posts by Jason Love (see all)